An archive of projects featuring communication, visual narratives, and digital mediums.


1. Marketing flyers for iD8 Art and Design Academy, Angels Gate Cultural Center, and personal use. Created for print, web, and social media.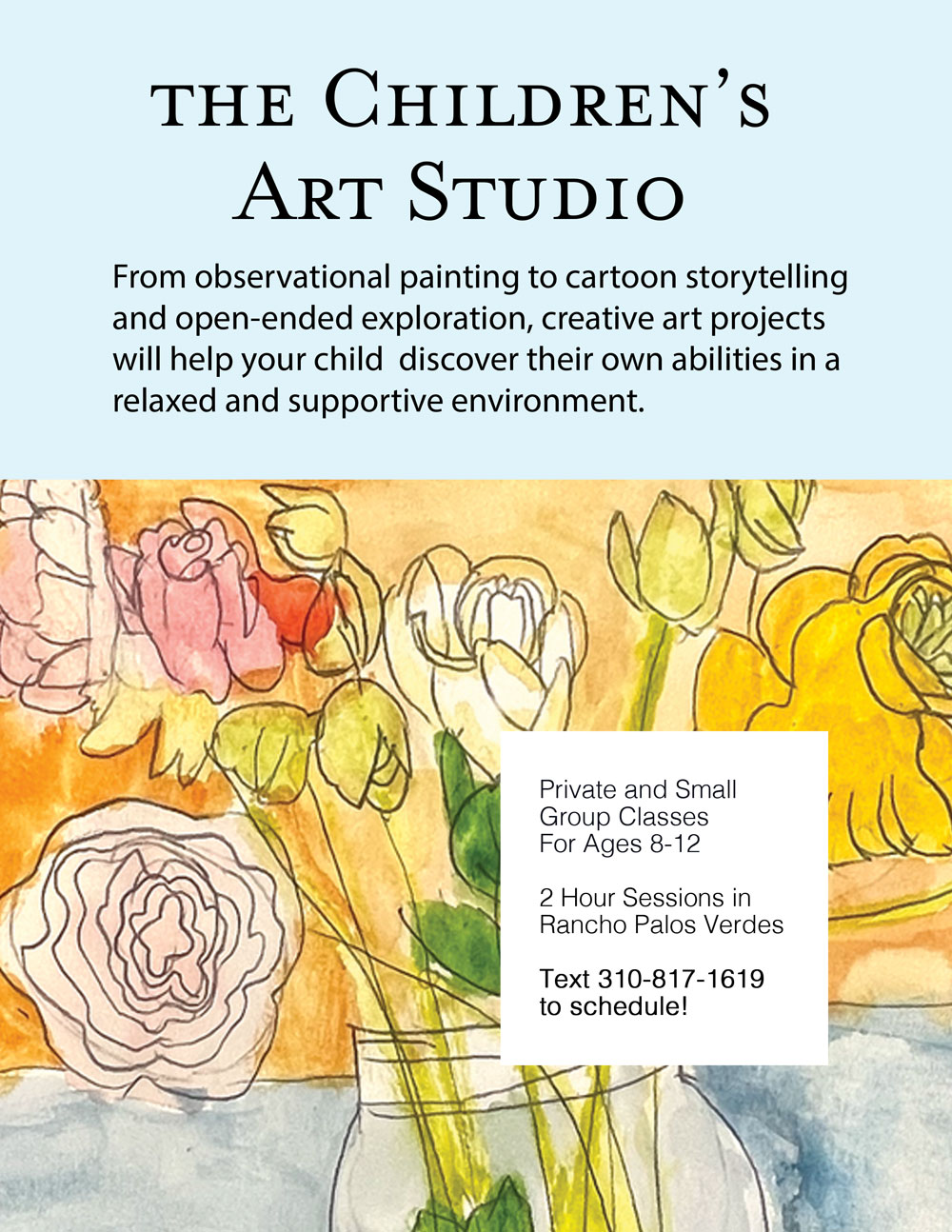 2. Pamphlet Illustrations for South Bay Contemporary Gallery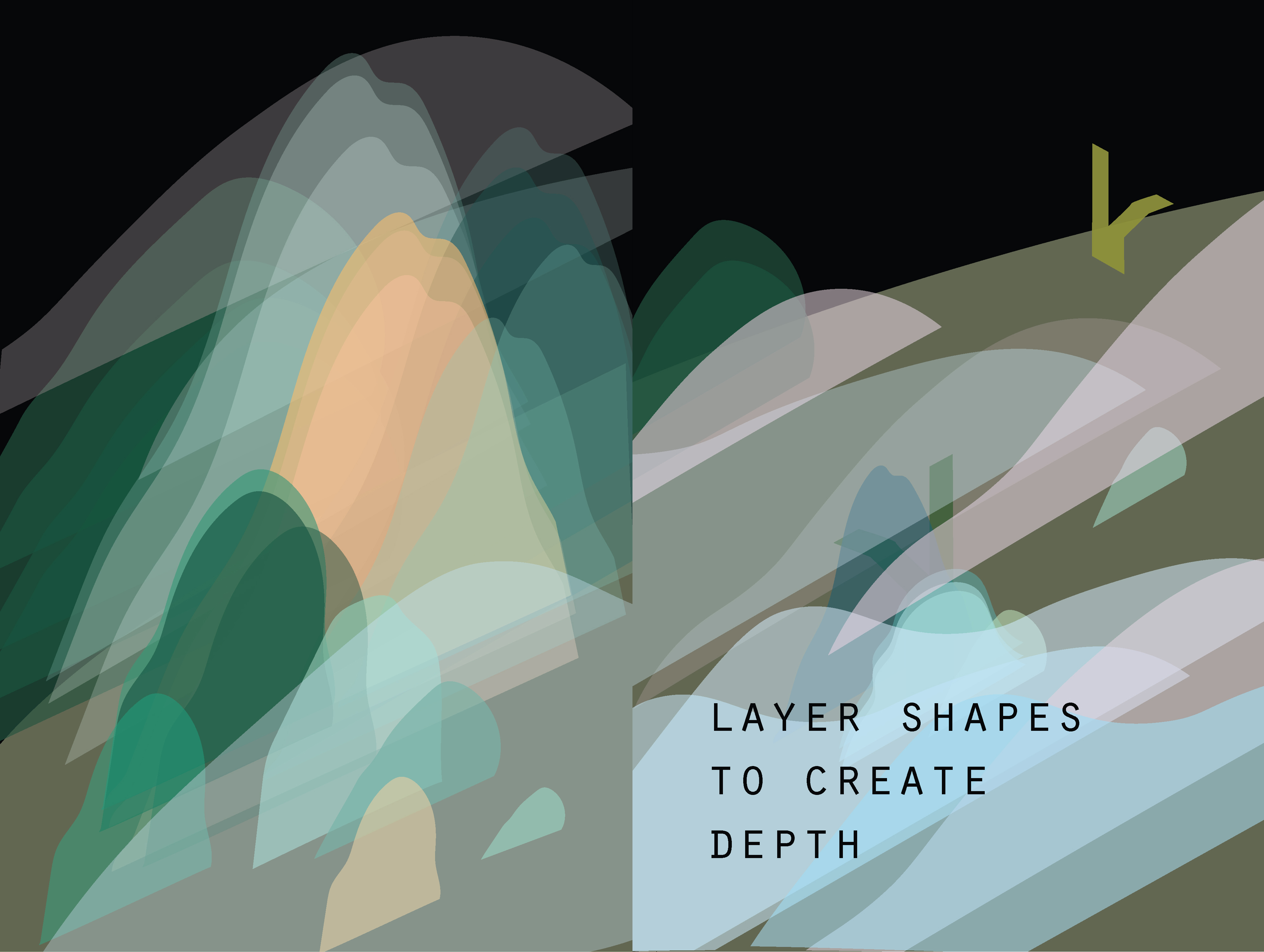 3. Seeing Bones - Select pages from an original picture book dummy. Full pdf available upon request.




4. Digital Illustrations and photo studies painted in photoshop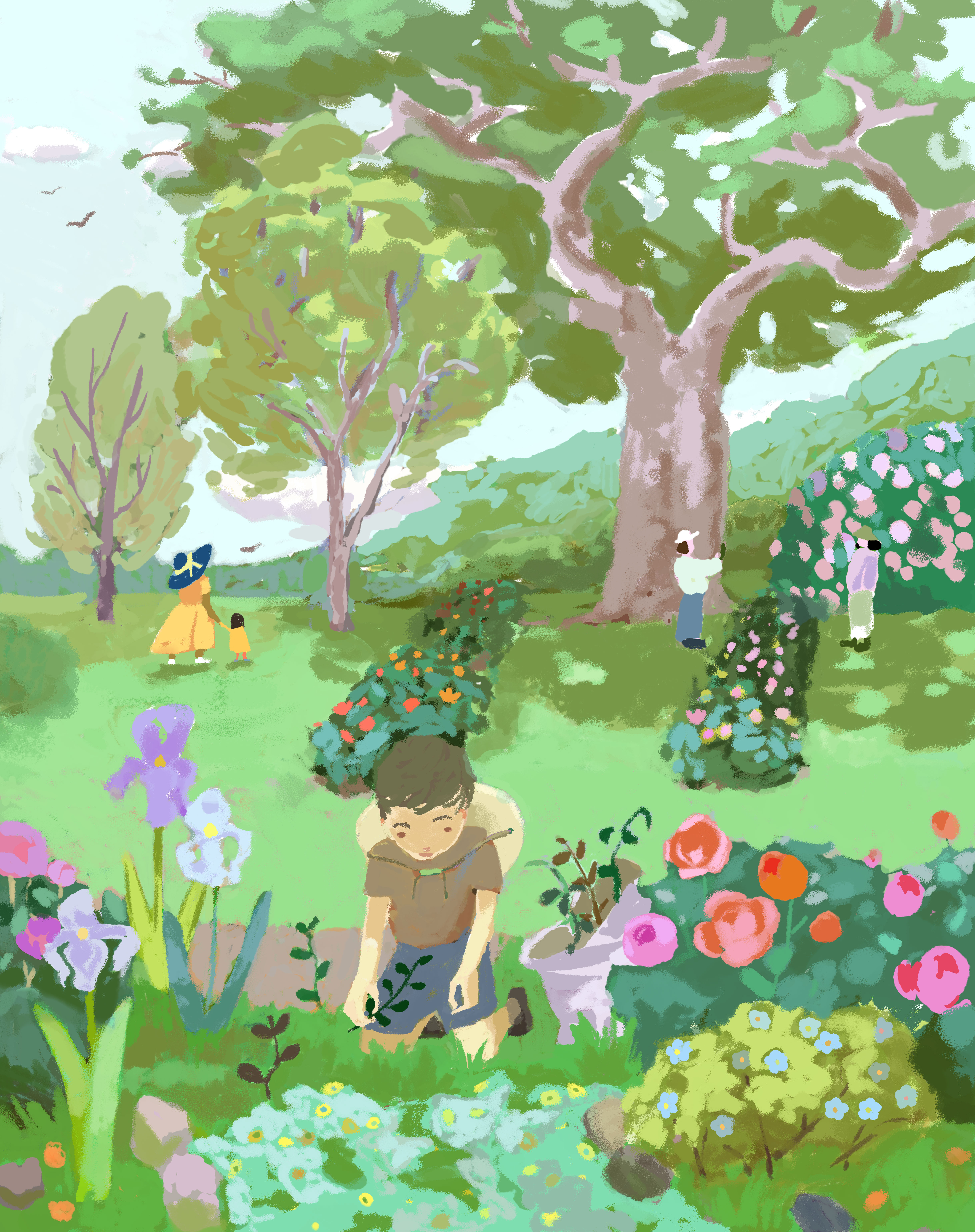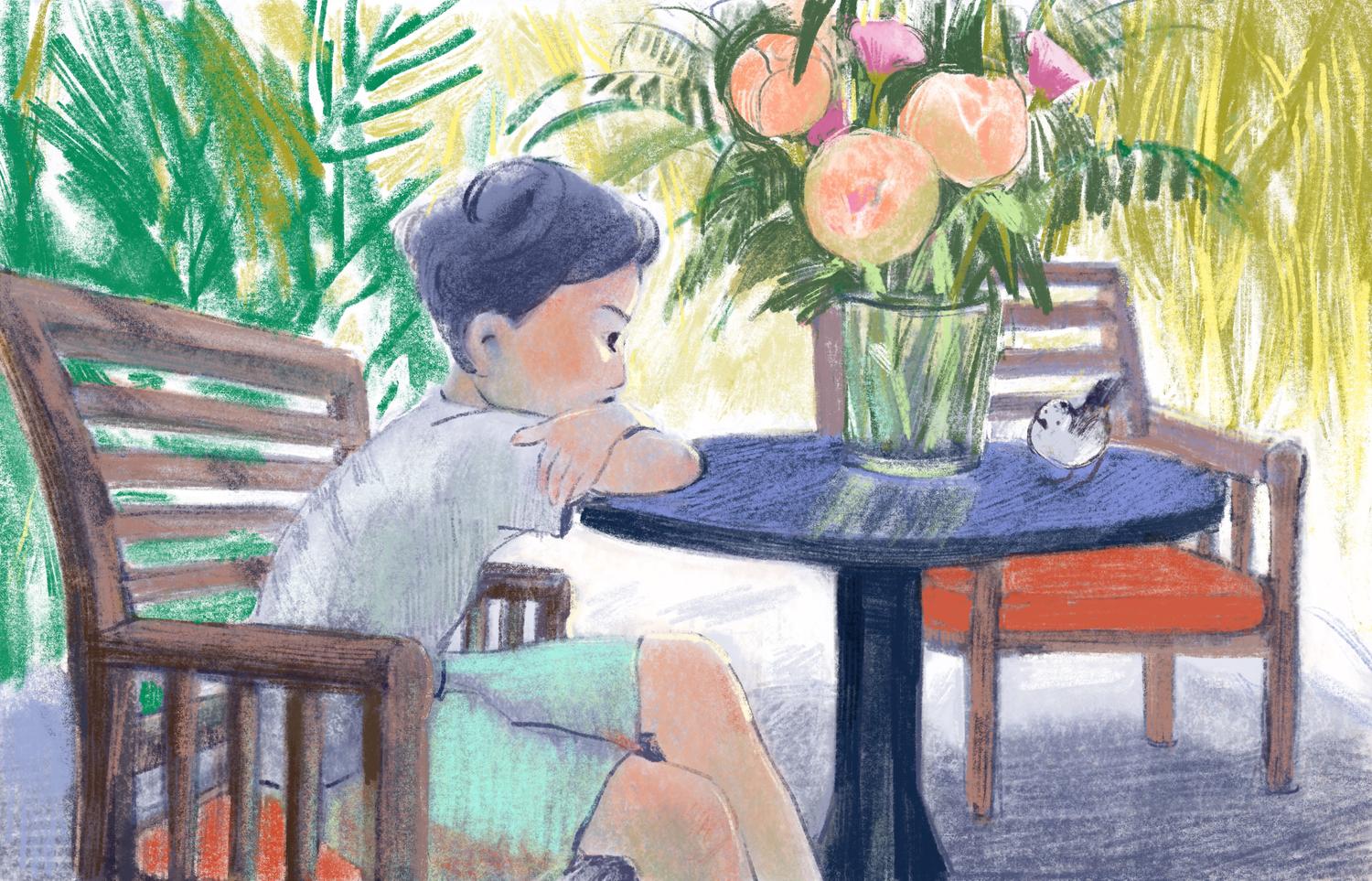 5. Sticker Designs for PocketPersimmon, an independent sticker shop.